JJ LARES SMALL BORE T-1 TIMBER DS LUXE ACRYLIC 1904 BARNWOOD "Weathered Whitewash" Black Matte Band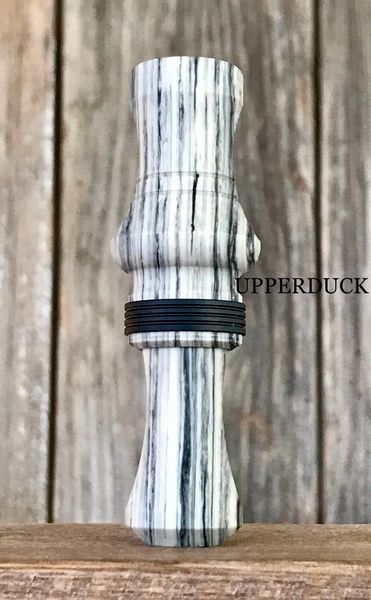 JJ LARES SMALL BORE T-1 TIMBER DS LUXE ACRYLIC 1904 BARNWOOD "Weathered Whitewash" Black Matte Band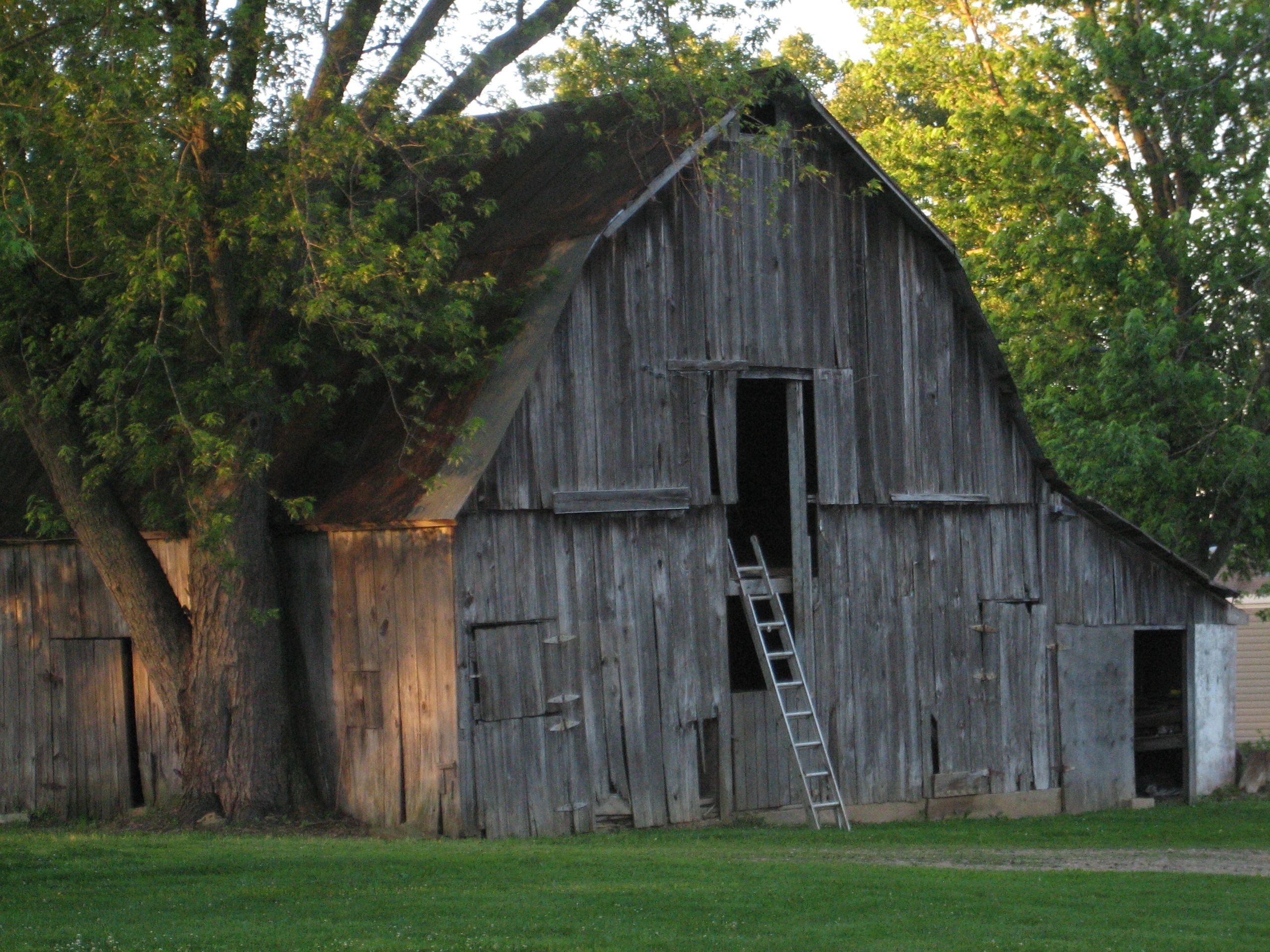 This 1904 Barn was the inspiration for Deadshot's 1904 Barnwood Luxe Series of Acrylic. Dave contacted Brian and Chris at Deadshot in 2020 with the idea of creating Barnwood Acrylic. Bret Crowe of JJ Lares loved the concept and signed on to the project. After a long design process, we're very happy to share with you Barnwood Whitewash and Barnwood Grey, our first two in the 1904 Barnwood Series. 

LISTEN- CLICK HERE (T-1 TIMBER)
DEADSHOT LUXE ACRYLIC 1904 BARNWOOD "WHITEWASH" - JUST LIKE REAL WOOD, NO TWO CALLS ARE ALIKE!!

All of the calls in the 1904 Barnwood Series will be Matte Finished calls.
LIMITED RUN - Only 10 1904 Barnwood "Weathered Whitewash" T-1 Small Bores produced.
UPPERDUCK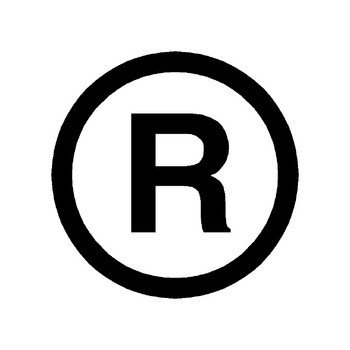 description from first hand usage and hunting experience: 

Sound volume:  Whisper, Low, Low-Medium.  Seamless transition back and forth

"SMALL BORE", Straight Exhaust with built in "hold"

Super Rasp on the bottom, complete low-end control

HEAVY HOLD, lots of whiny quacks and whiny chatter

Great Rasp throughout the call.  Not a high ringer, but a dead ringer!!  
A cousin to the call which won of the 

World Championship Live Duck Calling Contest

®

All Lares duck calls from UpperDuck are cleaned, sanitized and shipped to you FREE via USPS Priority Mail with tracking

J.J. LARES DELUXE T-1 REEDS and WEDGE is highly recommended to compliment your new LARES T-1 TIMBER SMALL BORE Duck Call.
Further Description:

1.320" REED Size
Single Reed

Only a minimum amount of air needed to blow this call
You can practically blow this call out of the corner of your mouth 

+/- .001 of an inch manufacturing tolerances 
Exclusive saliva ejector system will never load up or change tone because of weather or saliva build up
Stoppers and barrel mounted on O-ring
Never need tuning, trimming, or readjustment
No cork, never changes tones or sticks from wet or dry conditions
All reeds are die cut and quickly interchangeable without adjustment or cutting
HAND TUNED & TESTED BY LARES
MADE IN CHICO, CA U.S.A.
The 

TIMBER T-1 

is arguably the most realistic, ducky and most pure duck quacking call on the market, period. 
Reviews