RICELAND Mid Range Duck Call BlackOut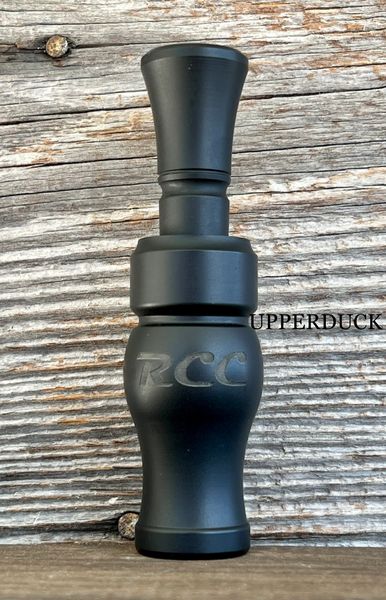 RICELAND Mid Range Duck Call BlackOut
New in 2022
Haiden Richard won the USA Waterfowl Calling World Championship with this call
Lots of volume with less hold
Great hunting call

All Calls are hand filed and tuned by Bill Daniels.

MADE IN HAYES, LA.

All of the calls from UpperDuck are cleaned, sanitized and shipped to you FREE via USPS Priority Mail with tracking.
Reviews