RICELAND 3/4 GUT SPECK CALL Black Gold Pearl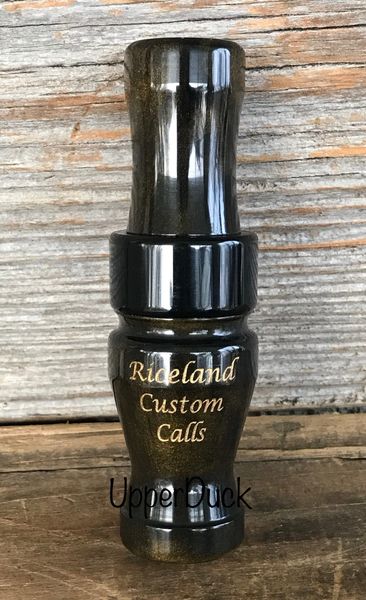 RICELAND 3/4 GUT SPECK CALL Black Gold Pearl
Riceland Championship Speck Calls have machined 3/4 guts with an open bore at the insert.

All Calls are hand filed and tuned by James Meyers and Bill Daniels.
MADE IN SULPHER, LA.
All of the calls from UpperDuck are cleaned, sanitized and shipped to you FREE via USPS Priority Mail with tracking.
Reviews