FIELD PROVEN THE CALL WITH NO NAME GOOSE CALL ACRYLIC Black Matte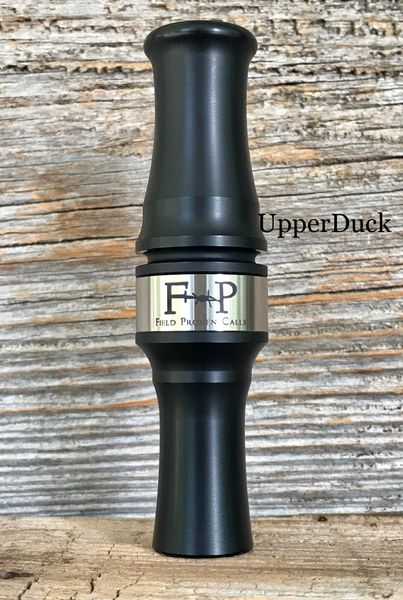 FIELD PROVEN THE CALL WITH NO NAME GOOSE CALL ACRYLIC Black Matte
 MARK III FULLY WORN GUT SYSTEM... WORLD CHAMPIONSHIP GUTS!
The "Call With No Name" has a small bore end piece which is powered by their famous Mark III Fully Worn World Championship Gut System.

Maximum control on complex transitions, note combinations and deep low end sounds.

Because of the Mark III gut system, you don't give up the cracks on your top end.

This call delivers very sharp cracks which possibly makes it the the best all-around GO TO call, or your next contest call.

All 

Call With No Name Goose calls

 are hand tuned.

Lifetime Manufacturer Warranty

 (warranty does not cover damage caused by accident, improper care, or negligence).  The modified straight bore mouthpiece makes the call quick in response and easy to operate. The ability to produce a variety of different tones and pitches allow even the most novice caller to sound like a veteran. Hand tuned and tested insuring the most realistic sounds available.
Reviews